Connect
Everyone loves great deals and discounts. UWAI taps into that energy by connecting a vast audience of ready to shop members to your brand, and strengthening brand loyalty for your existing customers.
Distribute
Our mission is to power the growth of Australian businesses by making it easy to connect you to other distribution channels and in different languages.
Grow
Join over 3,000 merchants from 12 different categories and get your business in front of thousands of audience with high buy-intent.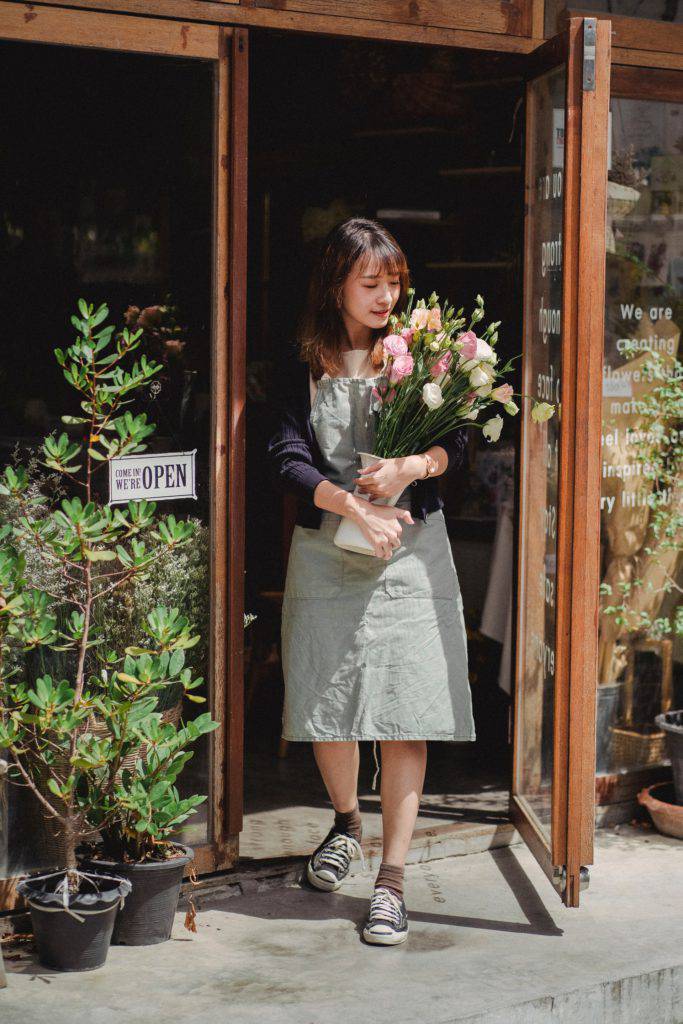 Expand your network of growth today!