One Membership, Many Savings
Giving you the best deals and discounts from the best stores all over Australia. Join now to start spending, start saving.
Get Exclusive Offers On Groceries, Dining, Travel, Shopping, And More
UWAI made it easy for you to get deals and discounts from the best stores all over Australia. We have offers from a range of about 3000 merchants including restaurants, hotels, groceries, gyms, cinemas, and even attractions!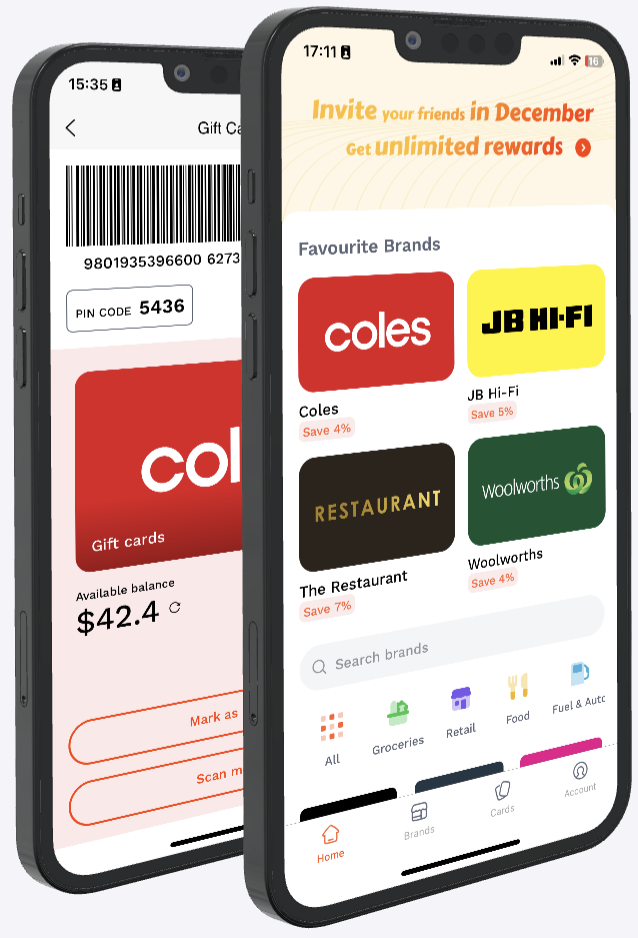 Gift cards & Vouchers
Save up to 10% off on Gift cards from numerous stores, and up to 36% savings on movie vouchers when you purchase through our app!
Promo Codes
Save up to 25% off on services, accommodations, and attractions when you shop online using our exclusive promo codes!
Show & Save
Get up to 25% off your bill on restaurants, receive complimentary tickets on attractions, and even get rebates on services when you show our special membership card!
Scan the QR code
to open our app in Wechat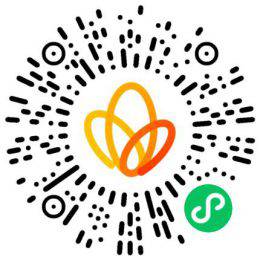 When searching the travel guide for SA we found minimal information about Adelaide and out of date, The UWAI app provides the most relevant and unique data for different historical landmark and villages around SA that supports us with the trip.
Thanks for introducing UWAI to me, I don't have to queue up to do tax refund anymore. Australia is such a slow-placed, related country. Thanks to the weather condition, Adelaide has various win options, I will definitely come back again.
We've been to Victoria, Tasmania, South Australia and the Northern Territory for our honeymoon. Discovering UWAI is the most heart-warming moment because people from UWAI are so nice…Thank you for what you are doing.
Keep up to date with UWAI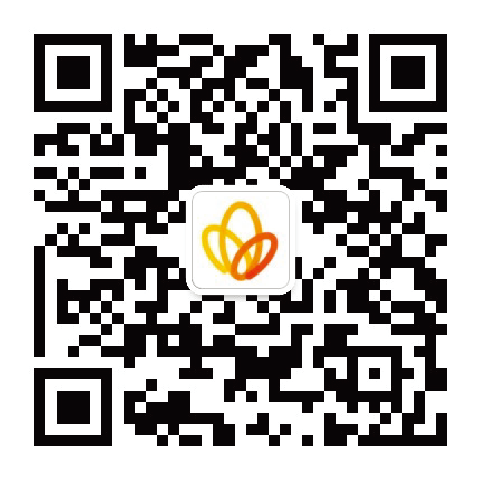 Wechat Official Account:
UWAI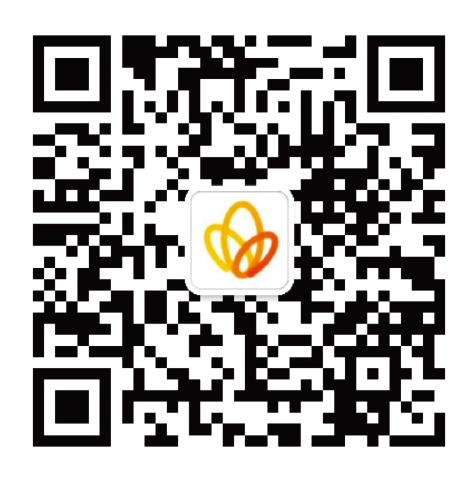 WeChat Customer Service:
uwai-help